2 July 2021 — 2 November 2021
BETWEEN HOPE AND DESPERATION
Location
Van de Goudenberg Art Gallery, Dubai, UAE
2 July 2021 — 2 November 2021
BETWEEN HOPE AND DESPERATION
Location
Van de Goudenberg Art Gallery, Dubai, UAE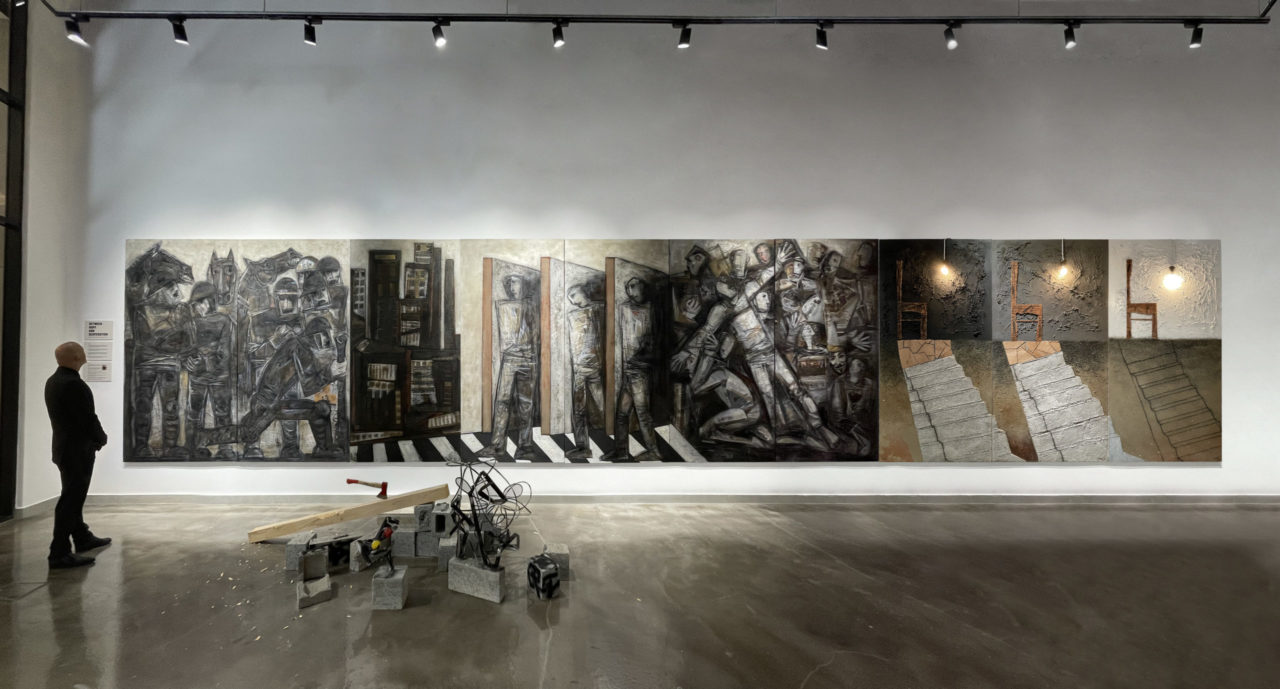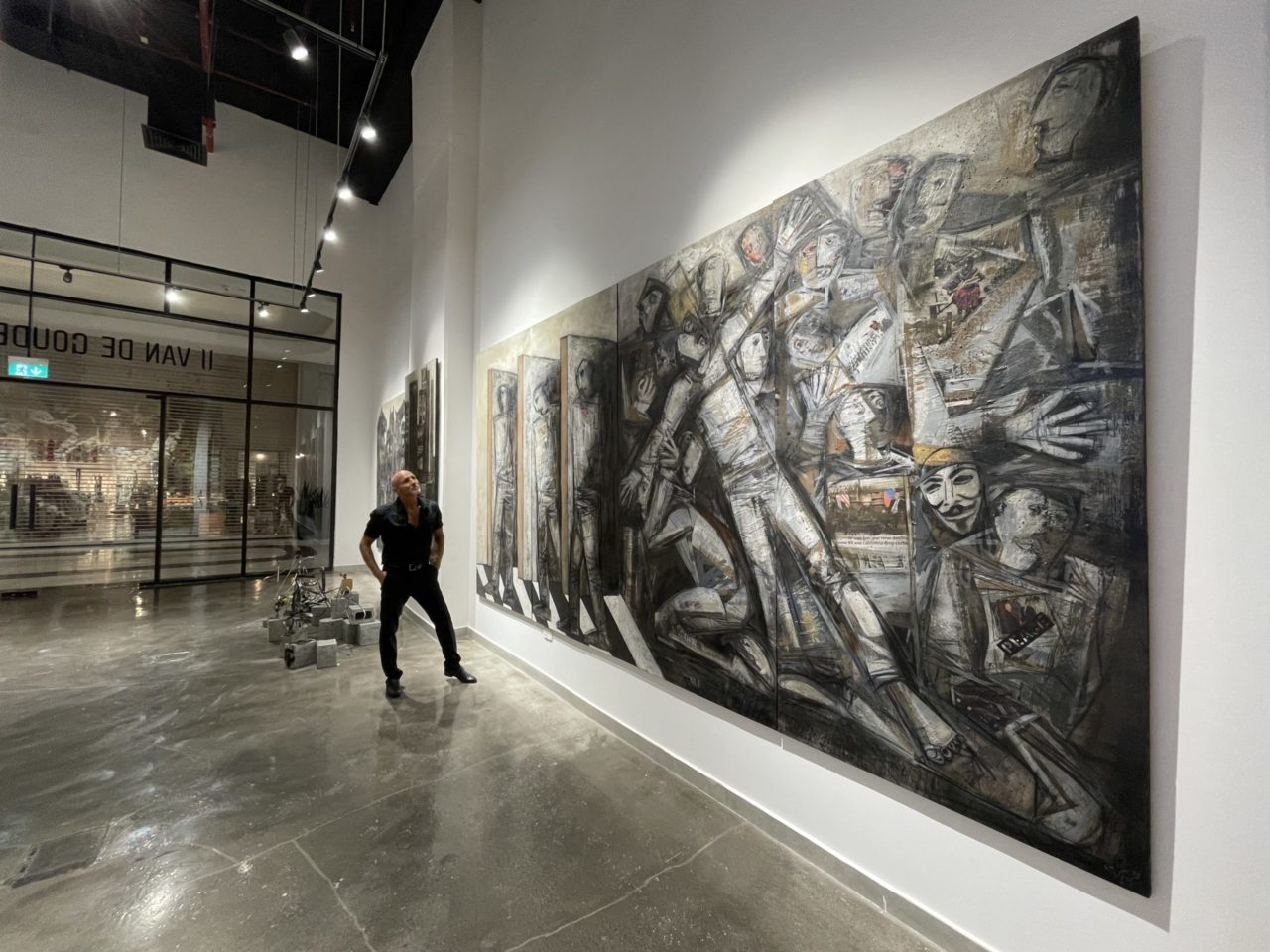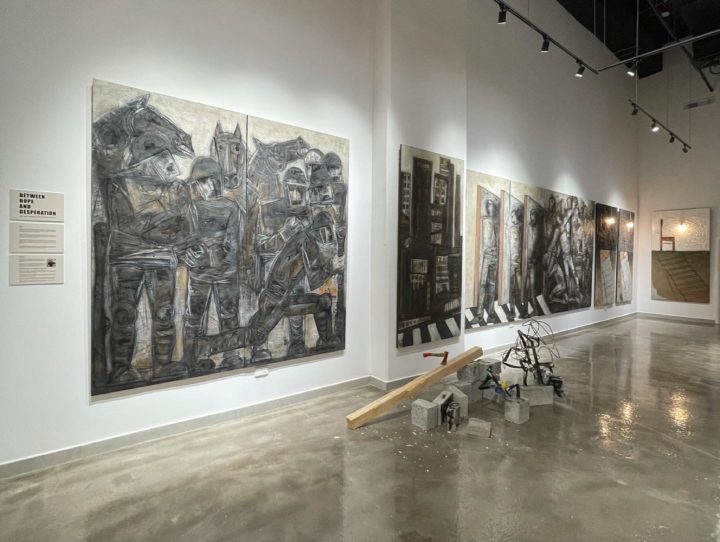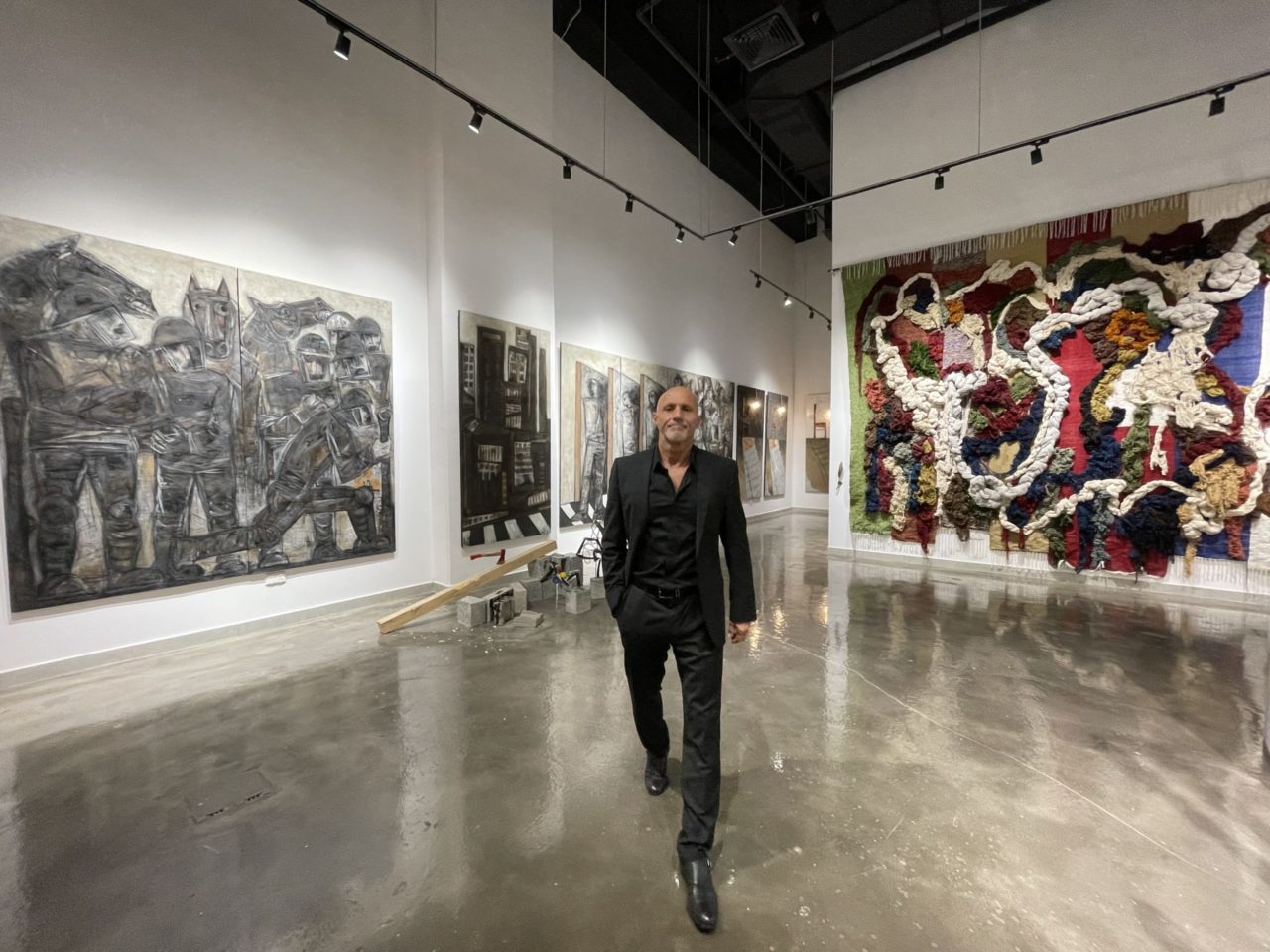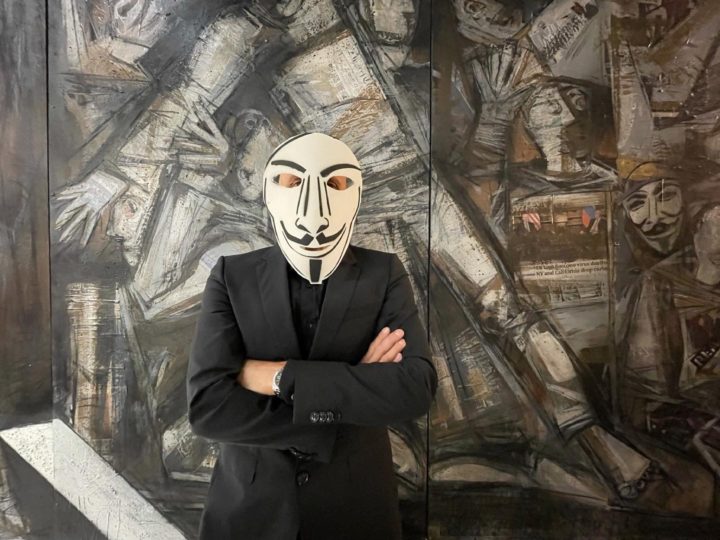 Between Hope and Desperation by Ioannis Kadras is a new art exhibition where the artist experimented with unconventional art materials and different techniques to create a contemporary panoramic artwork that portrays the struggles of mankind and our ability to hope despite the circumstances.
The artist was inspired by the Renaissance and the early works of Leonardo Da Vinci, which were a window into the period when they were alive. Similarly, the artist wished to produce an artwork that would reflect our society in its present state and act as a time capsule for future generations.
Ioannis Kadras chose to portray the current reality of our modern society in the panoramic, which covers recent topics in the media from the last few years. These include personal experiences, national and international politics, the effects of the pandemic, protests around the world, riots, and the continuous hope that many still hold on to.
The artist was influenced by conceptual art, symbolism, media, and the worldwide transformation of political agenda to emphasize the aggression, desperation, and the hidden hope that people go back to through their beliefs.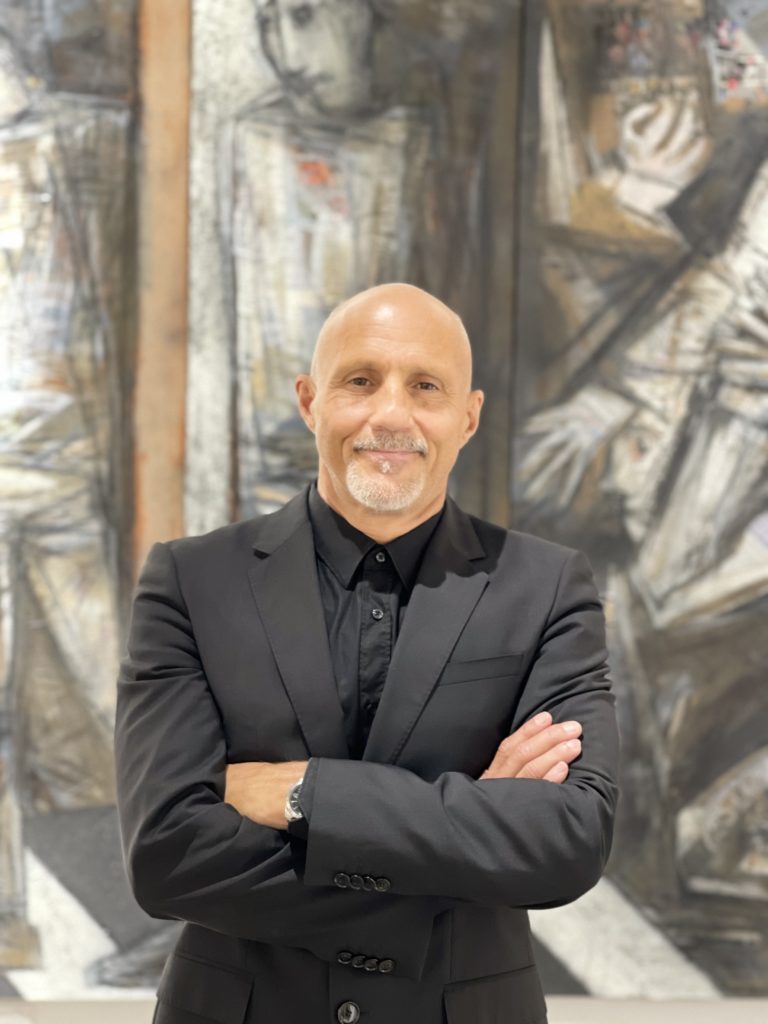 Ioannis Kadras has been actively working in the UAE and Switzerland on various art projects. He participates in art fairs and has his solo exhibitions around the world.
His latest works are now showing in the Van de Goudenberg Art Gallery located in Basel, Switzerland, Zürich, Switzerland, and Dubai, United Arab Emirates.