27 November 2020 — 27 March 2021
Location
Van de Goudenberg Art Gallery, Dubai, UAE
27 November 2020 — 27 March 2021
Location
Van de Goudenberg Art Gallery, Dubai, UAE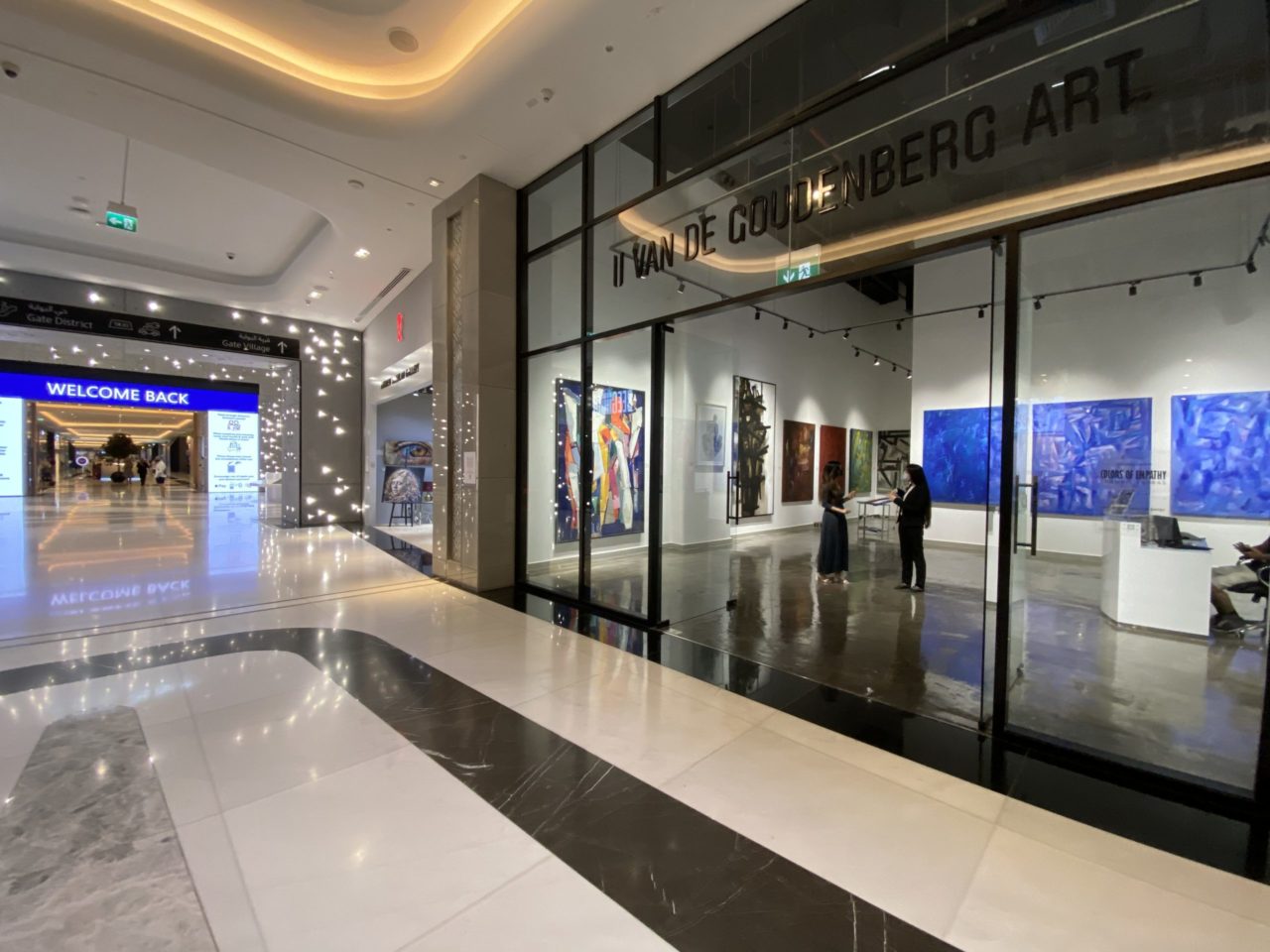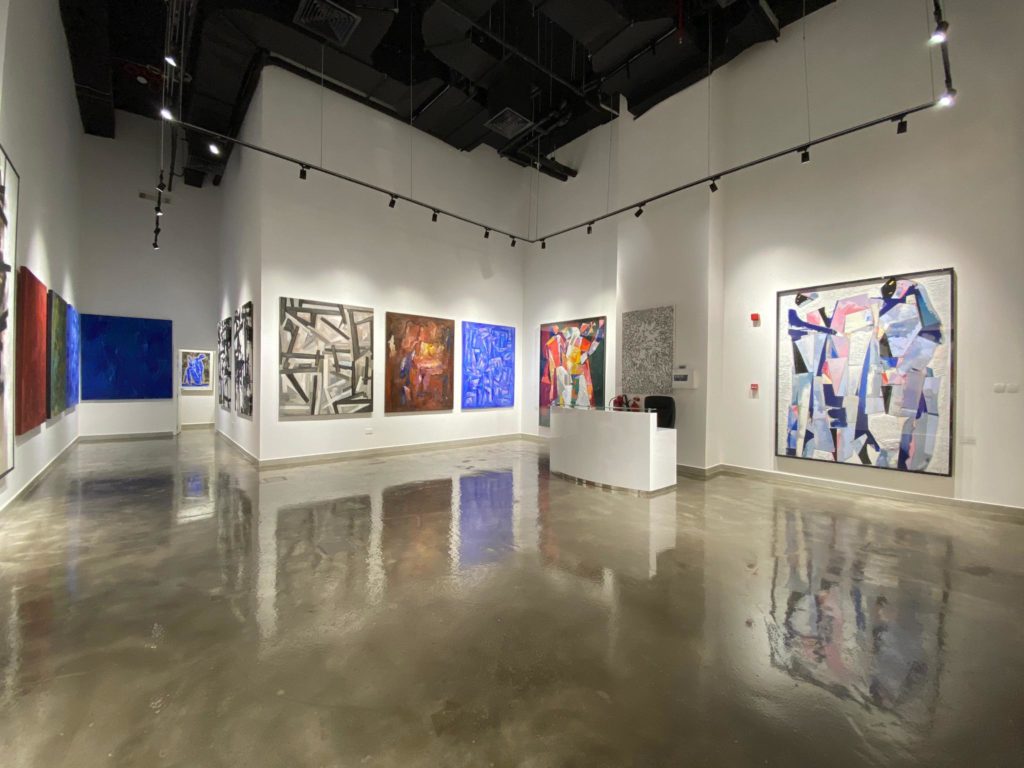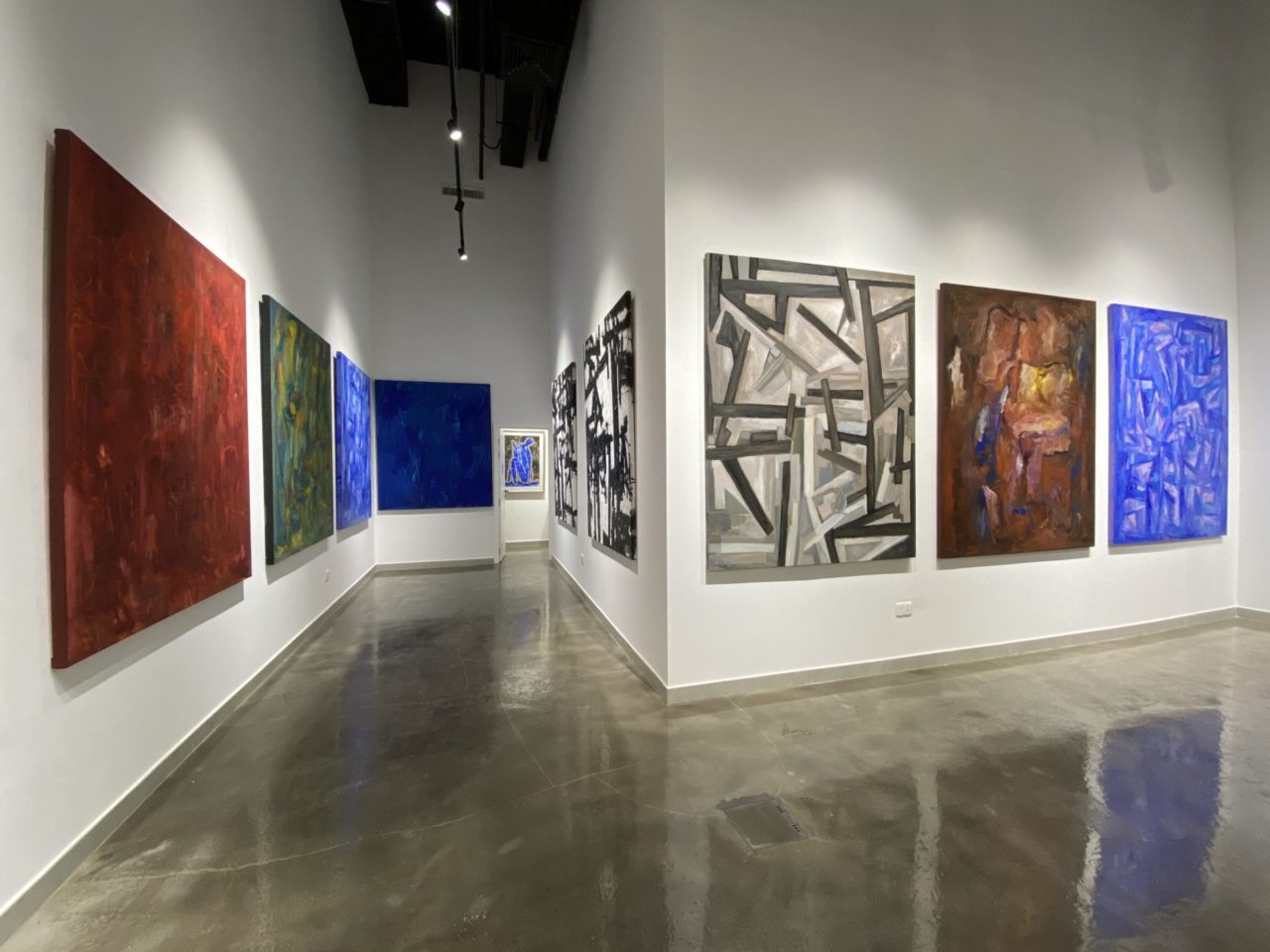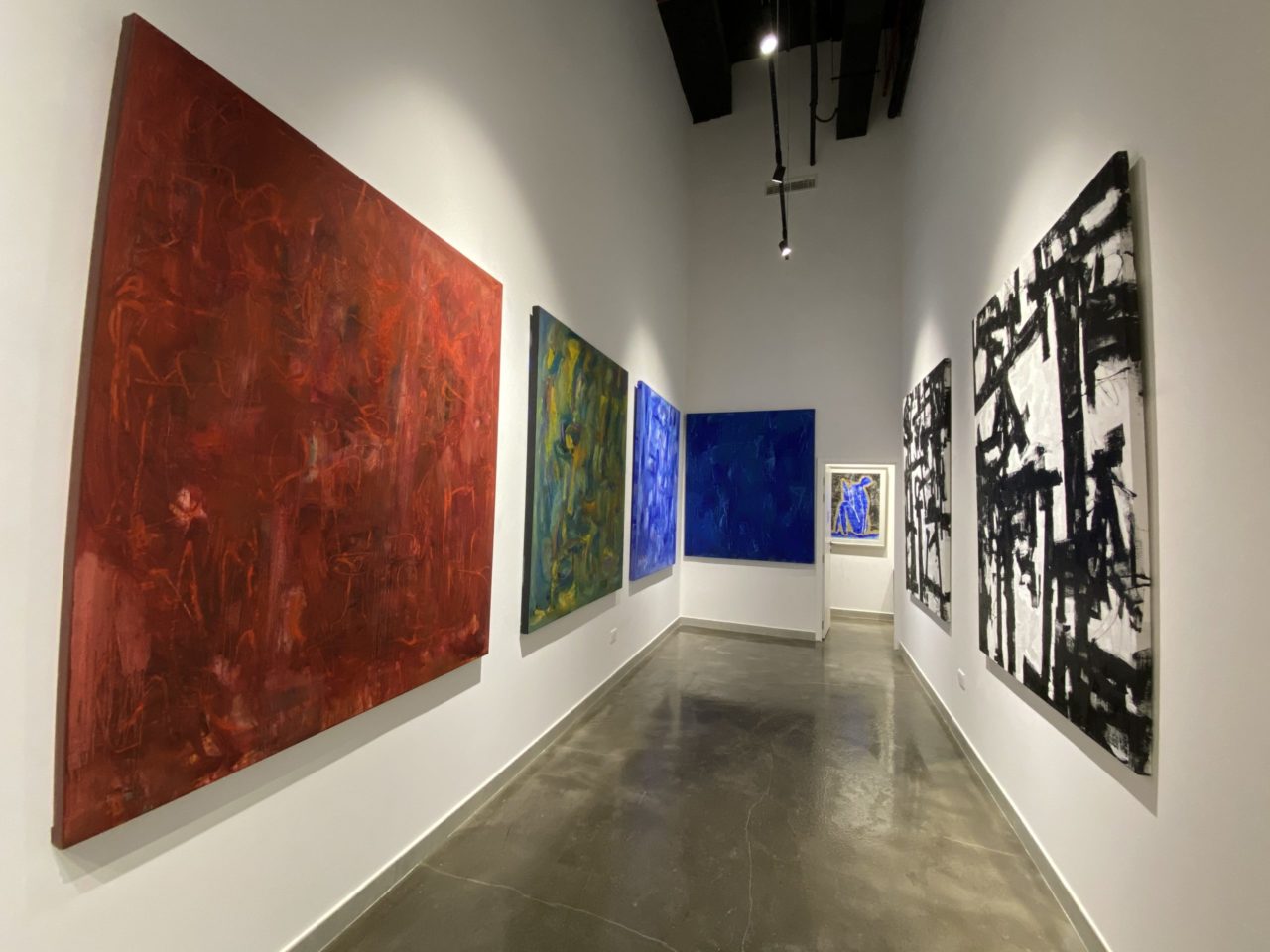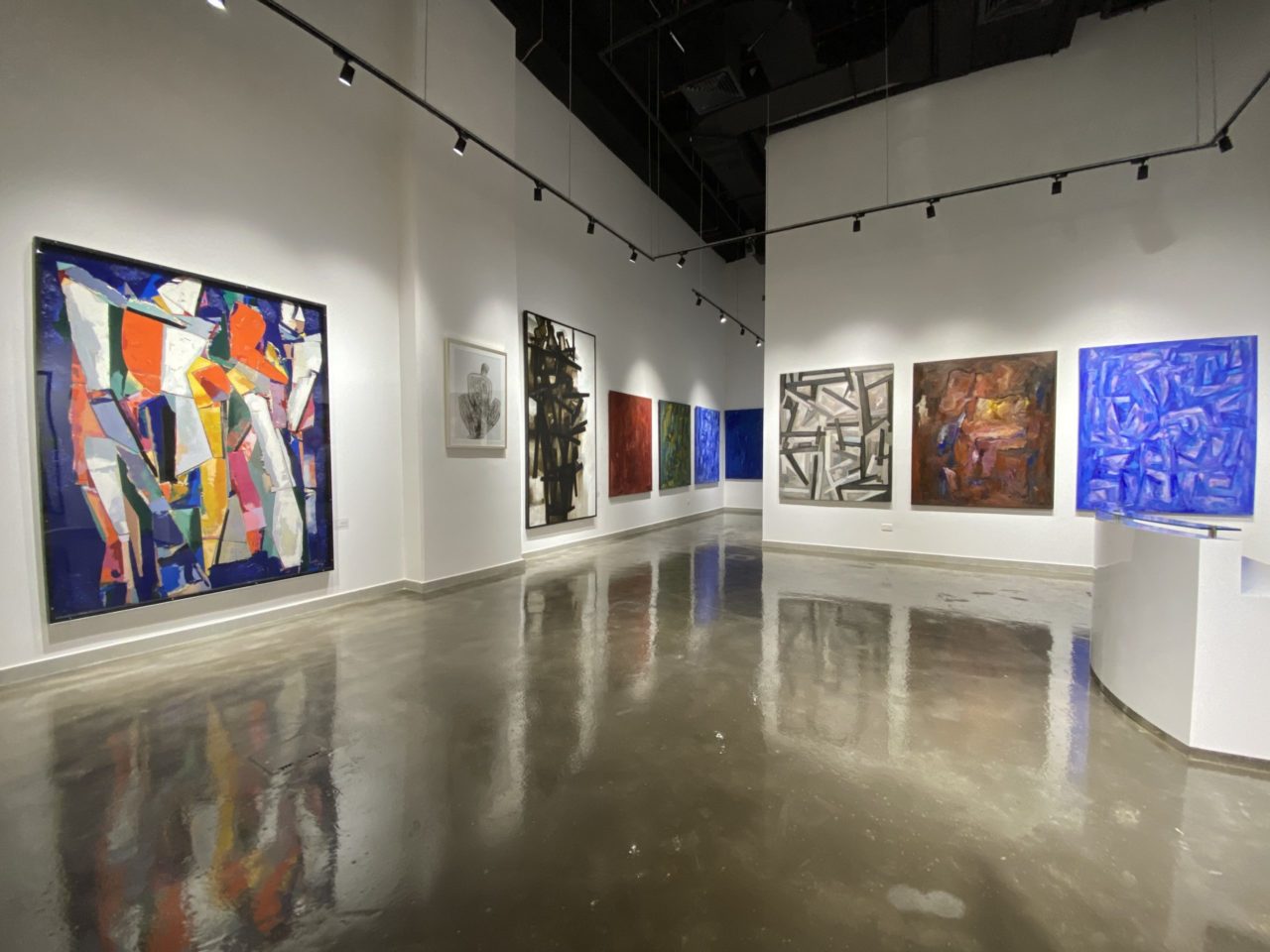 Colors of Empathy, 2021 by Ioannis Kadras delves into the artist's mood and emotions during the creation process.
Colors, textures, shapes, and patterns are the concepts explored by the artist to evoke emotion in the audience and provide a chance for us to empathize with the feelings, mood, and focused energy experienced by the artist as he created this series.
The artist's layering, color combinations, and textured brushstrokes reflect the transformative changes in the world. These changes have caused humans to experience a roller coaster of emotions amid the turbulence of the pandemic. As a result, this series encourages us to understand the artist's perception of emotion and reinforces empathy towards people in our surroundings.
Ultimately, we are all human, and we all feel emotions.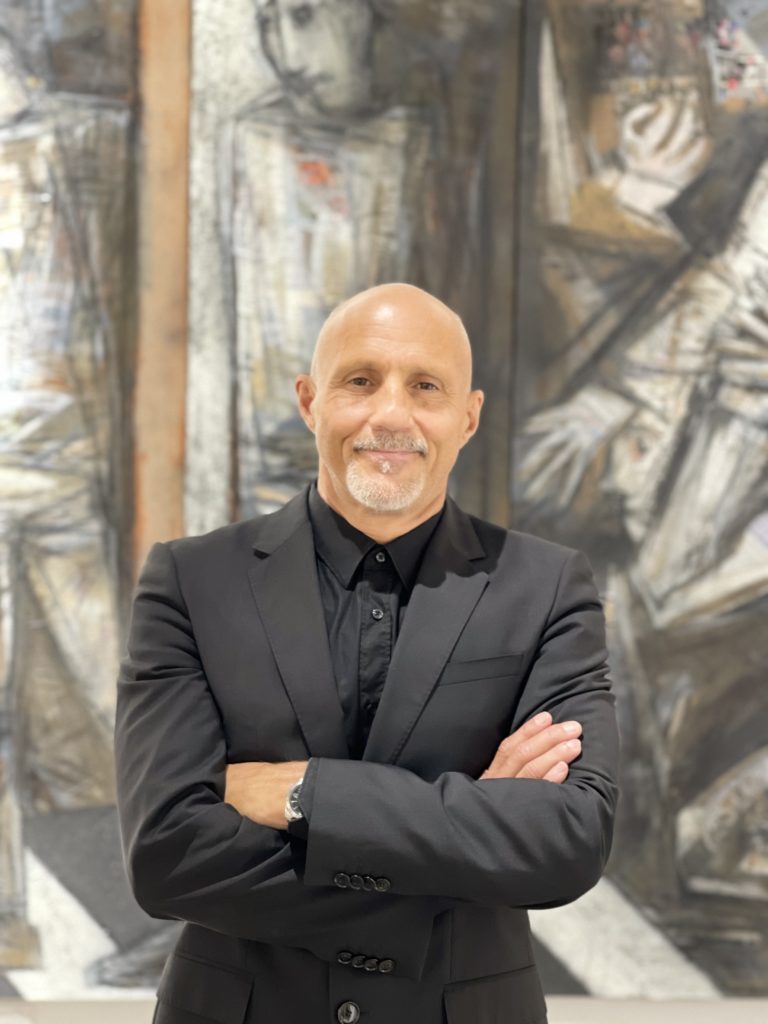 Ioannis Kadras has been actively working in the UAE and Switzerland on various art projects. He participates in art fairs and has his solo exhibitions around the world.
His latest works are now showing in the Van de Goudenberg Art Gallery located in Basel, Switzerland, Zürich, Switzerland, and Dubai, United Arab Emirates.