1 June 2020 — 15 November 2020
Location
Van de Goudenberg Art Gallery, Dubai, UAE
1 June 2020 — 15 November 2020
Location
Van de Goudenberg Art Gallery, Dubai, UAE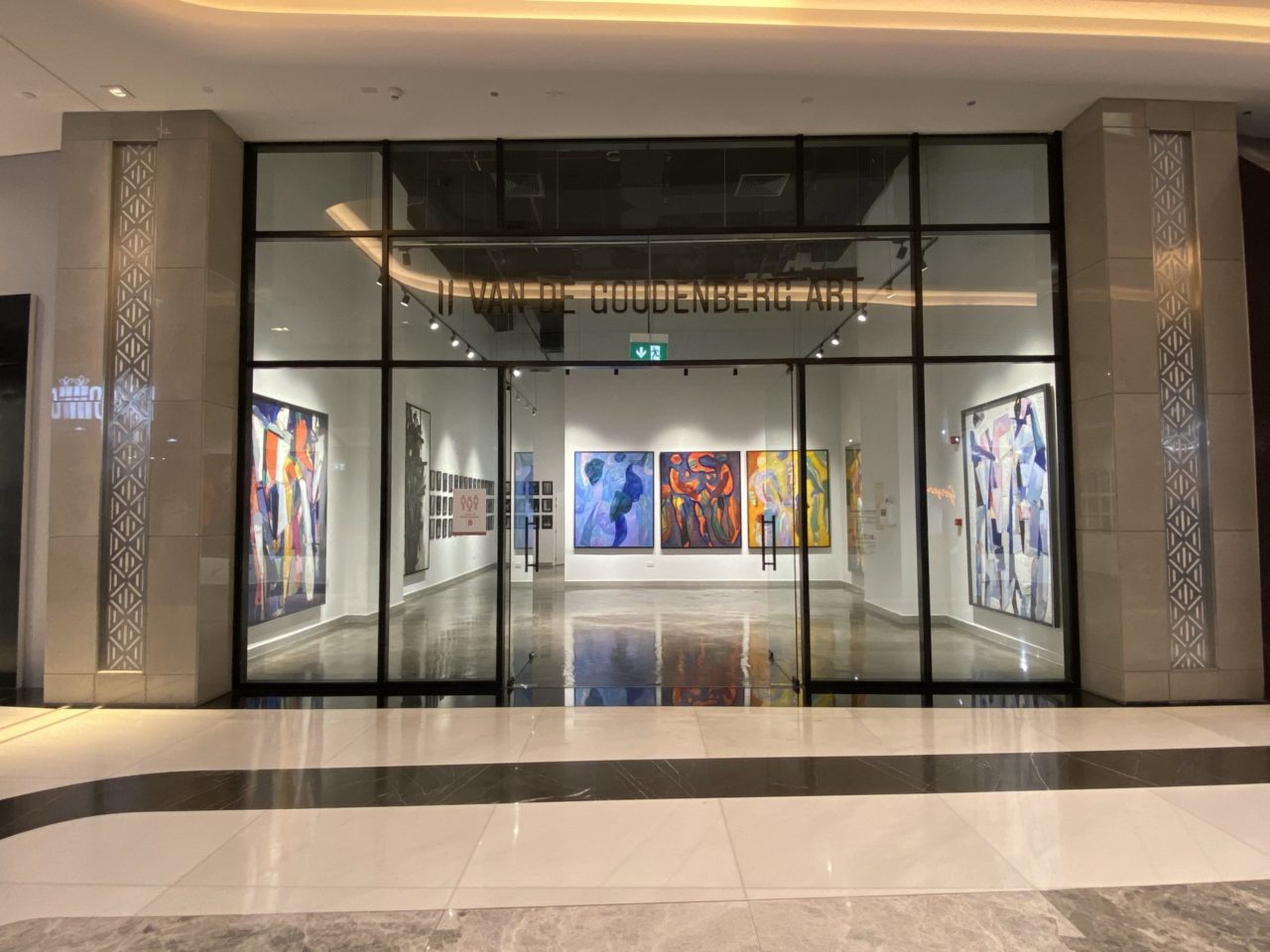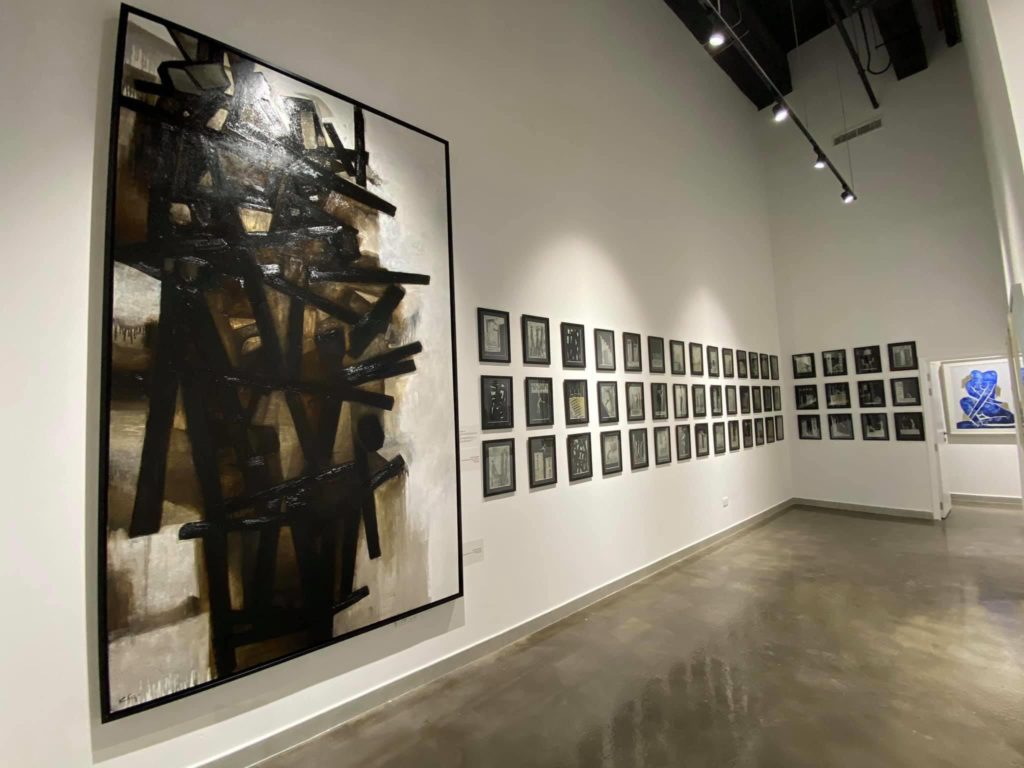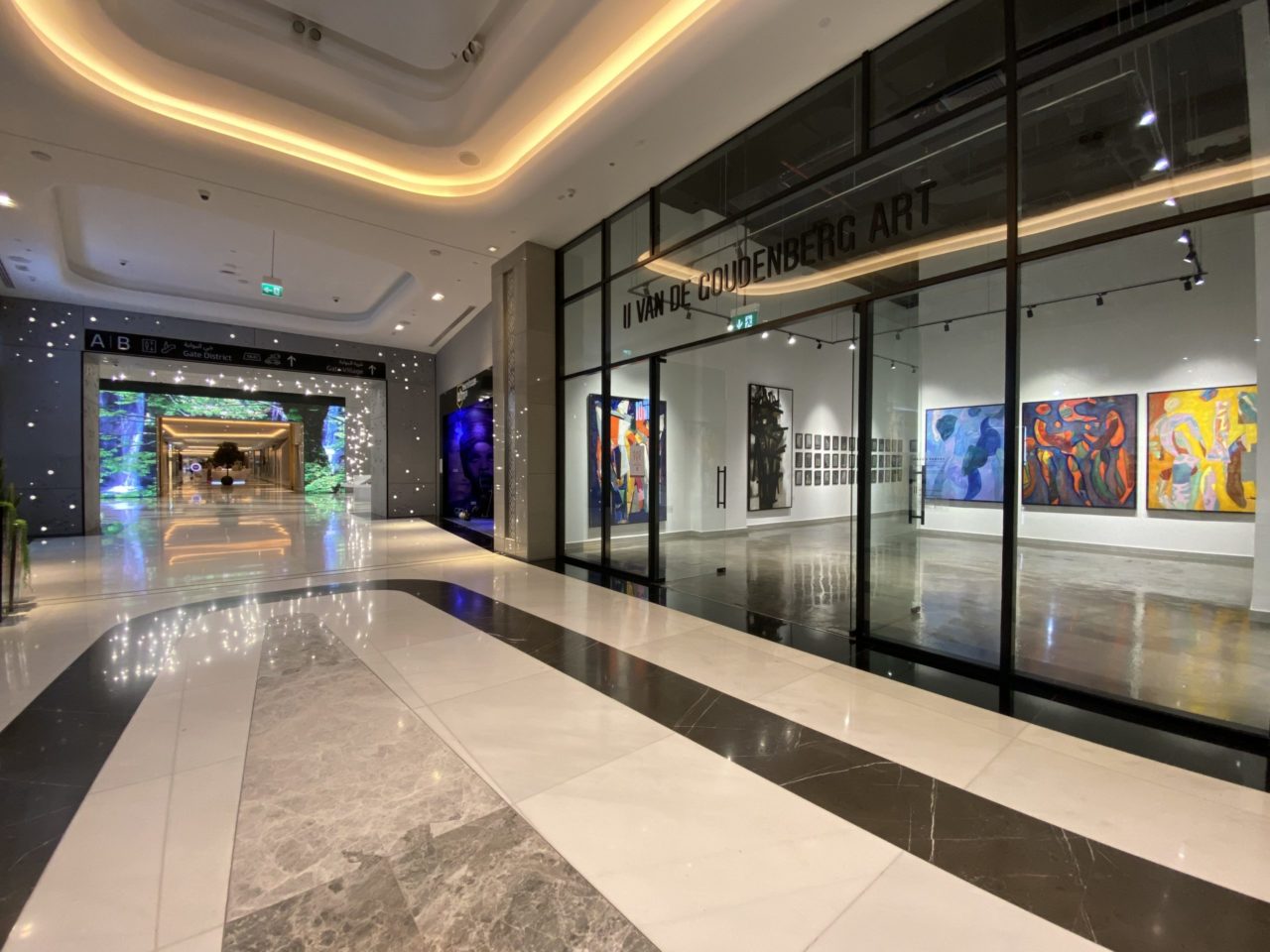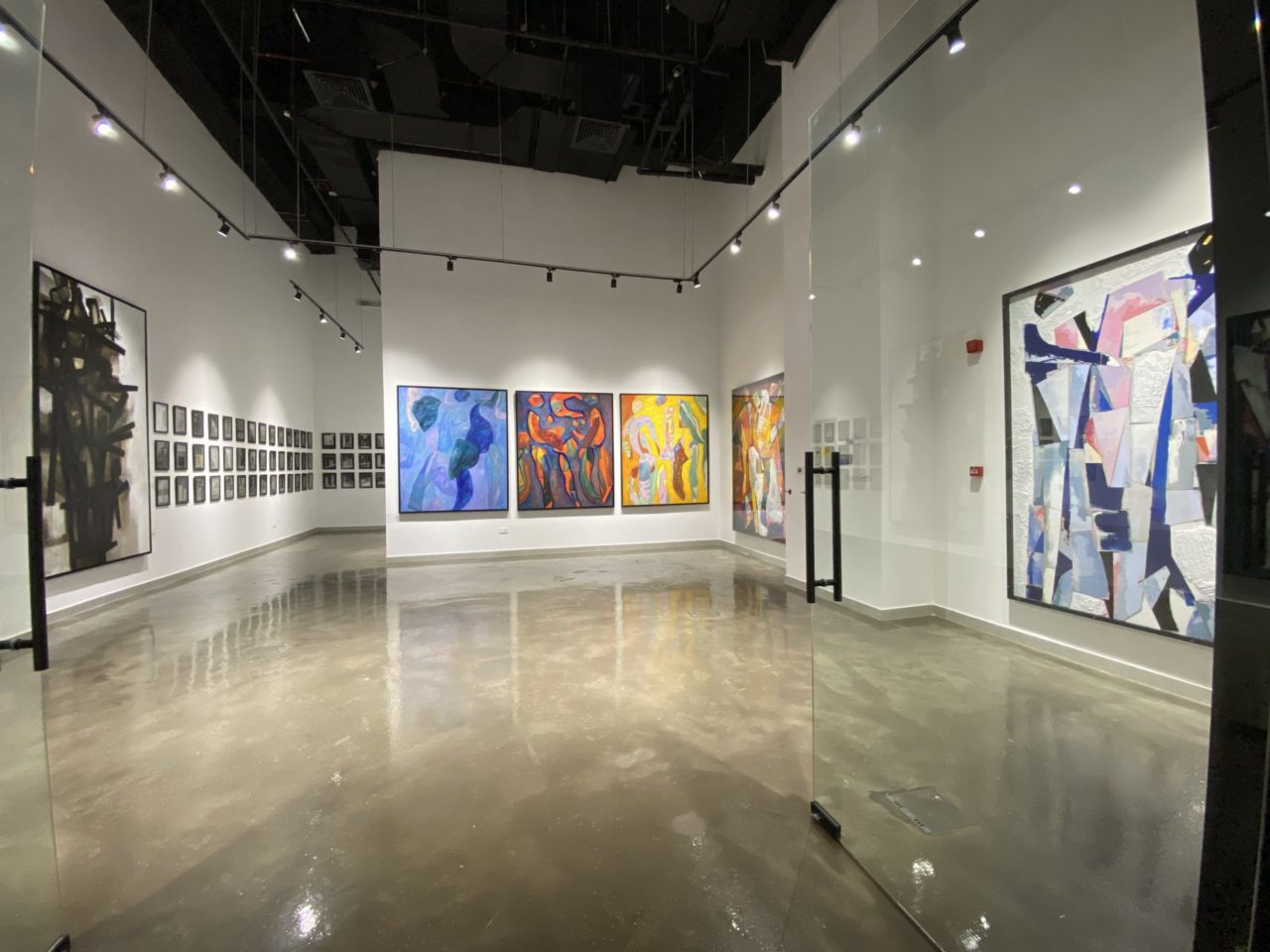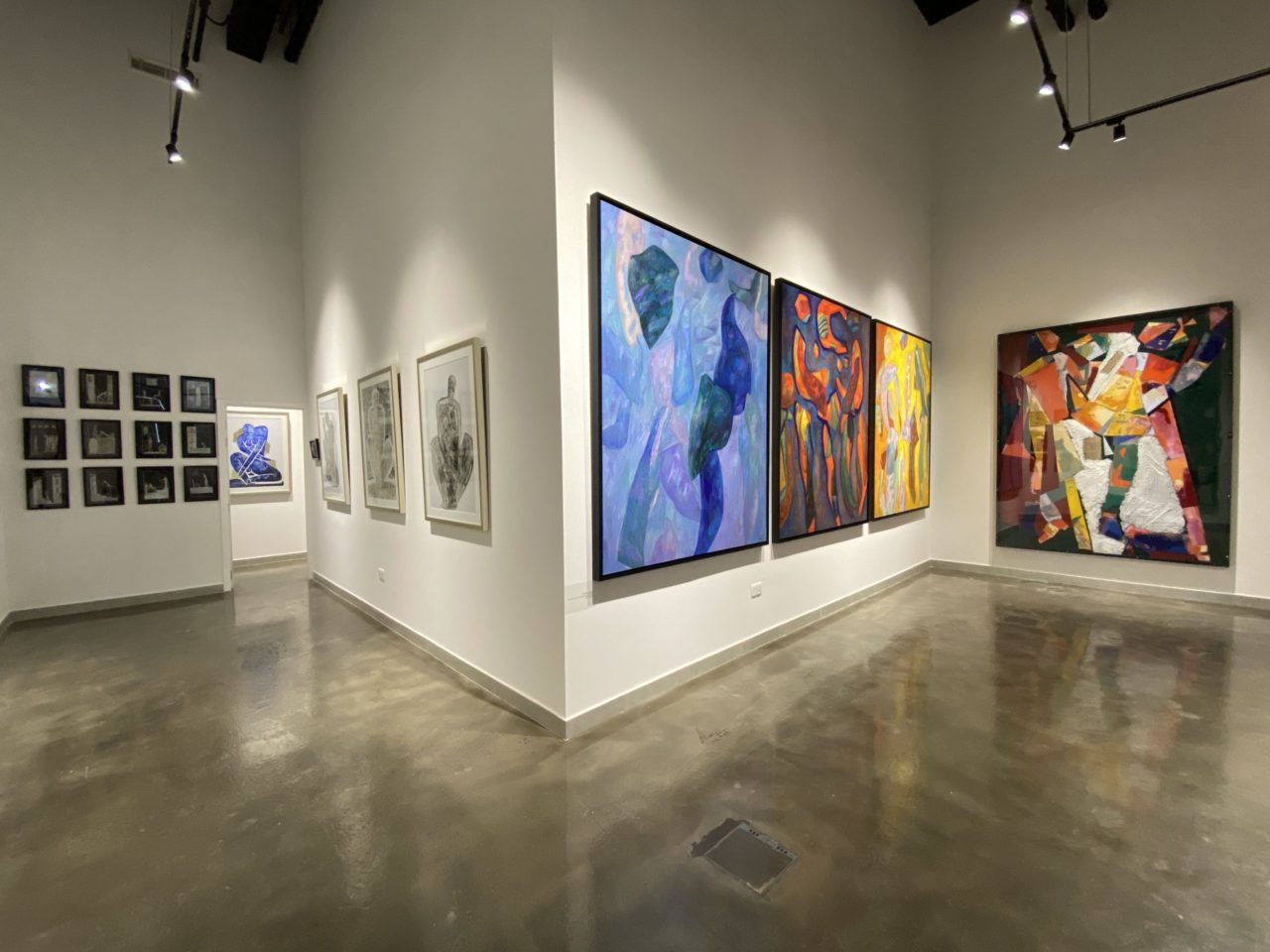 Dedicated to the topic of lockdown during the Coronavirus Pandemic.
Ioannis Kadras created these works as reflective pieces that depict one of the worst periods in the modern history of mankind. The artwork covers themes of self-isolation, social distancing, and the everyday struggles humans have faced during the lockdown.
This is the first Solo Exhibition of Greek Artist and Sculptor Ioannis Kadras in Dubai, United Arab Emirates, and in the Middle East.
The artist created these artworks during the 2020 lockdown due to the COVID-19 pandemic.
This exhibition delves into what a person feels about self-isolation and how it has affected his/her behavior. It also portrays how connected a person is with society and how this society affects him.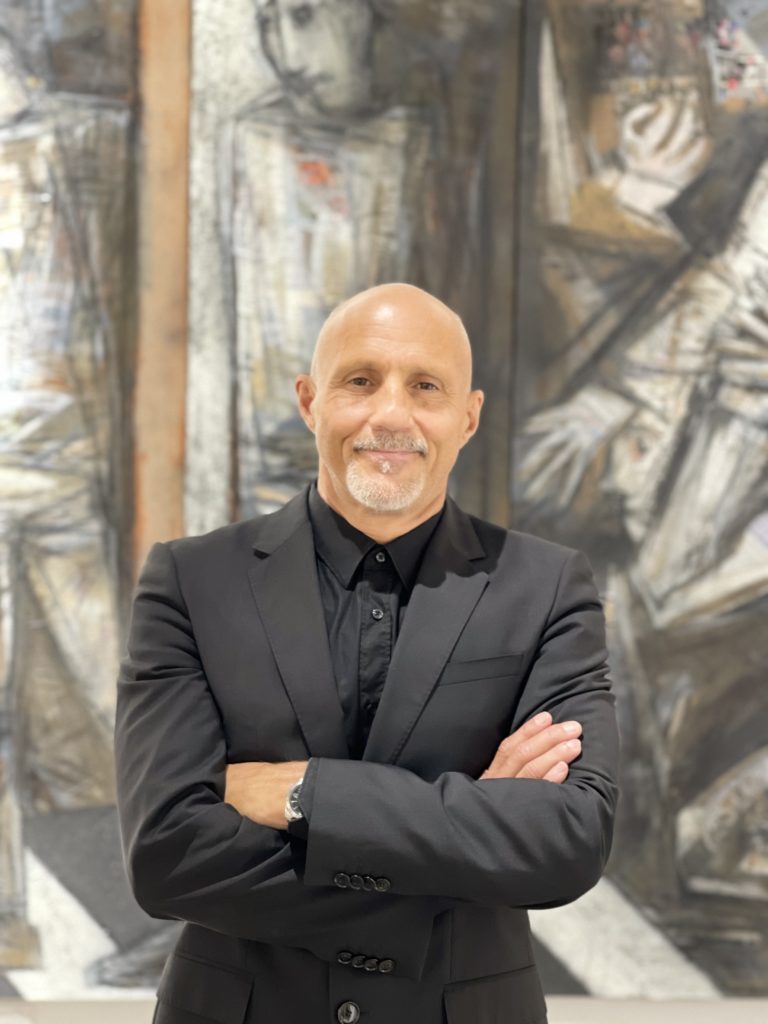 Ioannis Kadras has been actively working in the UAE and Switzerland on various art projects. He participates in art fairs and has his solo exhibitions around the world.
His latest works are now showing in the Van de Goudenberg Art Gallery located in Basel, Switzerland, Zürich, Switzerland, and Dubai, United Arab Emirates.